Randy Preater – 2015 Honorary Life Award Recipient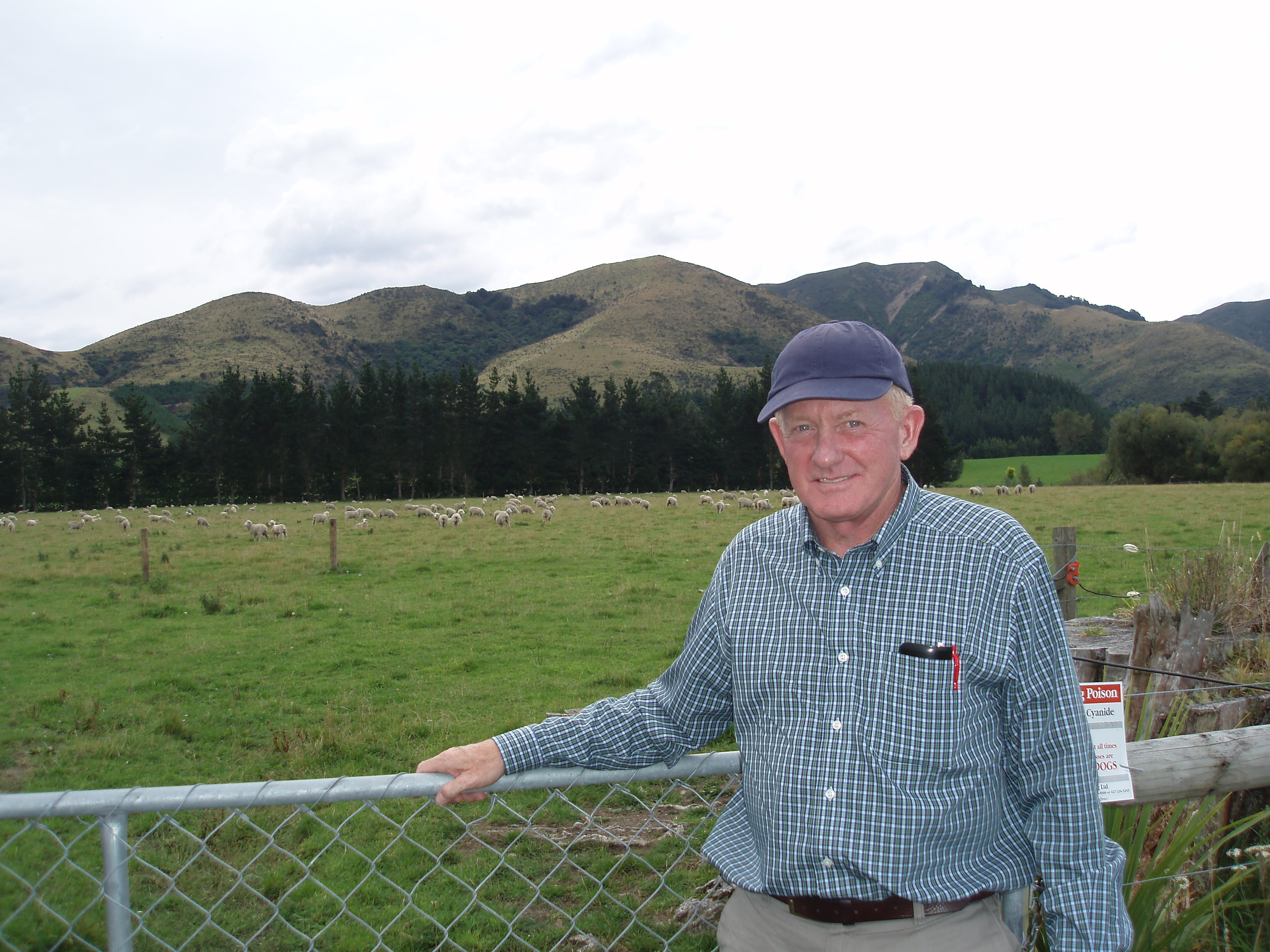 Randy's 40 years of work with seed certification began in 1973 with the federal (AAFC) Food Production & Inspection Branch which later became the Canadian Food Inspection Agency (CFIA). CSGA hired Randy in 1996 from his CFIA position as a negotiator for cost recovery programs with the seed sector.
A graduate of the University of Guelph, Randy taught high school before moving north to develop a livestock and cash crop farm near New Liskeard in the 1980's. At that time he also delivered federal food and ag product inspection programs across northeastern Ontario and northwestern Quebec.  He later completed a master's degree in plant epidemiology at McGill University.
In his community, Randy was a councilor in Kerns Township, a founding member of the volunteer fire department, leader of his daughters' 4-H club, a director for the regional grain growers' association and various provincial marketing boards. In business, he was a founding director for the region's first grain elevator and also for the first drainage tile manufacturing plant in northern Ontario/Quebec.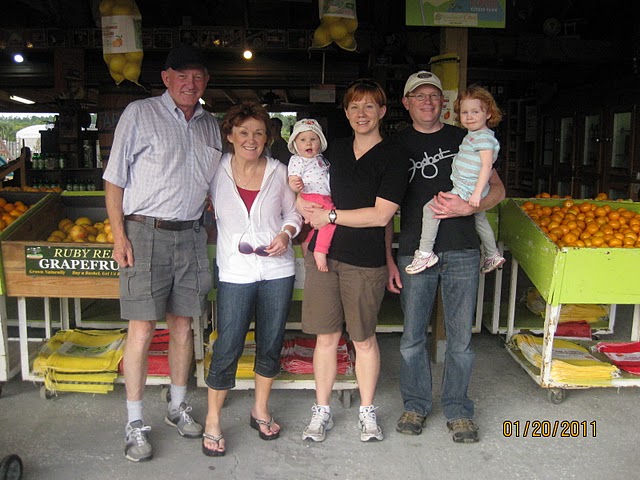 At the CSGA, Randy's program management responsibilities have included providing technical support to CSGA operations staff while maintaining and nurturing working relations with growers, government representatives, other certification agencies, standards organizations, trade associations and many in the seed, food and biotech sectors. Much of Randy's work involved unique or unprecedented problems often requiring an "outside the box" approach. For example, when several crop kinds including corn were exempted from CFIA variety registration in 1997, seed corn industry leaders still wanted CFIA certification of hybrid seed corn.  So CSGA developed the official recognition procedures required for variety certification eligibility (Form 300) with equivalence to the Association of Official Seed Certifying Agencies (AOSCA) standards that were used to certify the inbred parent seed imported from the U.S.
Other examples of Randy's work include:
Helping Health Canada's Office of Controlled Substances, develop regulations for industrial hemp by referencing requirements in the existing regulatory framework for seed certification;
Implementing ISO-audited, HACCP-type Quality Management System requirements for Breeder seed crop certification and suspension procedures for non-compliant Plant Breeders;
Developing a Native Plant Certification program for Canada using AOSCA Pre-Variety Germplasm standards and Source Identified tags issued by CSGA, to provide certification of origin equivalence to the service available from other AOSCA agencies to U.S. seed growers;
Helping CSI and the Canadian Grain Commission, develop an internationally recognized program for national branding and official recognition of Identity Preserved (IP) programs for food and industrial product exporters with variety-specific markets such as specialty oil canola, gluten-free oats and non-GM food grade soybeans;
Implementing ISO 9001 certification for the CSGA Operations and developing Canadian certification standards, with international equivalence, for new, often niche market, crop kinds like Brassica carinata, coriander, open-pollinated corn, industrial hemp, hybrid asparagus, borage, camelina, fenugreek, hybrid millet, niger and hybrid tobacco;
Coordinating the introduction of the unique option, first in Canada and later at AOSCA, for variety developers to prescribe Additional Certification Requirements (ACR). This option has been used to increase minimum isolation or previous land use requirements for the seed crop certification of some varieties and also to require post-harvest seed testing.
Implemented the varietal blend model required to preserve the single gene tolerance of midge tolerant wheat.
With retirement, Randy, with his wife Pat, found more time to enjoy their three grandchildren in Ottawa. When required, Randy continues to advise with the CSGA.