Awards
The following are awards given out to distinguished individuals who have contributed to the betterment of Canadian Agriculture.
The CSGA Honorary Life Award is presented to persons who, by distinguished services to the Association, have contributed to the betterment of Canadian agriculture.
The Robertson Associate Award is awarded to those members who have fulfilled with utmost fidelity and success their obligation to the Association.
The Clark-Newman-Clayton Award is in recognition of a person who has made an exceptional contribution to pedigreed seed production in Canada and to agriculture through research, plant breeding or administration. The recipient is to choose a Canadian University who will be requested to name a suitable post-graduate student to receive a $2,500 grant from CSGA. The postgraduate student must be personally involved in a seed related project of value to seed growers.
---
2023 Award Recipients
Glyn Chancey
2023 Honorary Life Award
Joining the Canadian Seed Growers' Association at a critical juncture, Glyn was Executive Director from 2015 to 2021 and made important contributions to the Association's strategic direction. Before joining CSGA, Glyn led a distinguished federal public service career that spanned 30 years and four major government departments and played a key role in introducing Plant Breeder's Rights (PBR) to Canada.
Glyn attended Mount Allison University, the University of Guelph, McGill University, and Université Laval. He is President and CEO of Benchent Inc., a firm specializing in trade and regulatory issue management.
Glyn lives in Navan, Ontario, Canada, with his wife, Lise, and has a son Ben in Montreal.
Heather McBey
2023 Honorary Life Award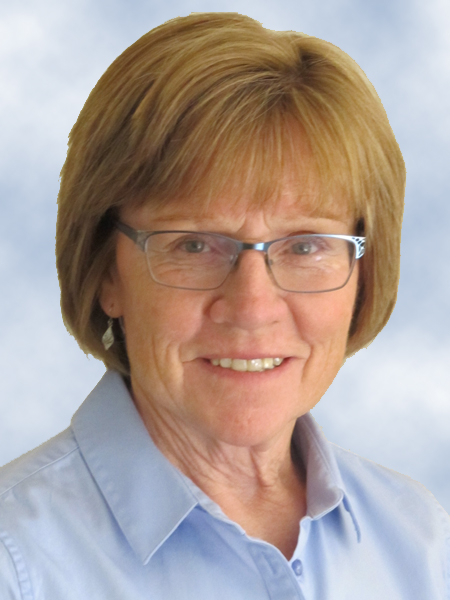 Heather is a strong advocate for the forage seed industry in Manitoba and has worked to build ties with forage seed organizations across western Canada.
Heather and her husband Bragi live on a century farm homesteaded by his grandfather in 1901. Together, they manage a mixed farming operation comprised of annual cereals, pulses, oilseeds, forage seed production, leafcutting bees, and beef cattle, where they implement regenerative agriculture practices to improve soil health and encourage ecological biodiversity.
They have four children, three of whom are involved in agricultural production
Dave MacKellar
2023 Robertson Associate Award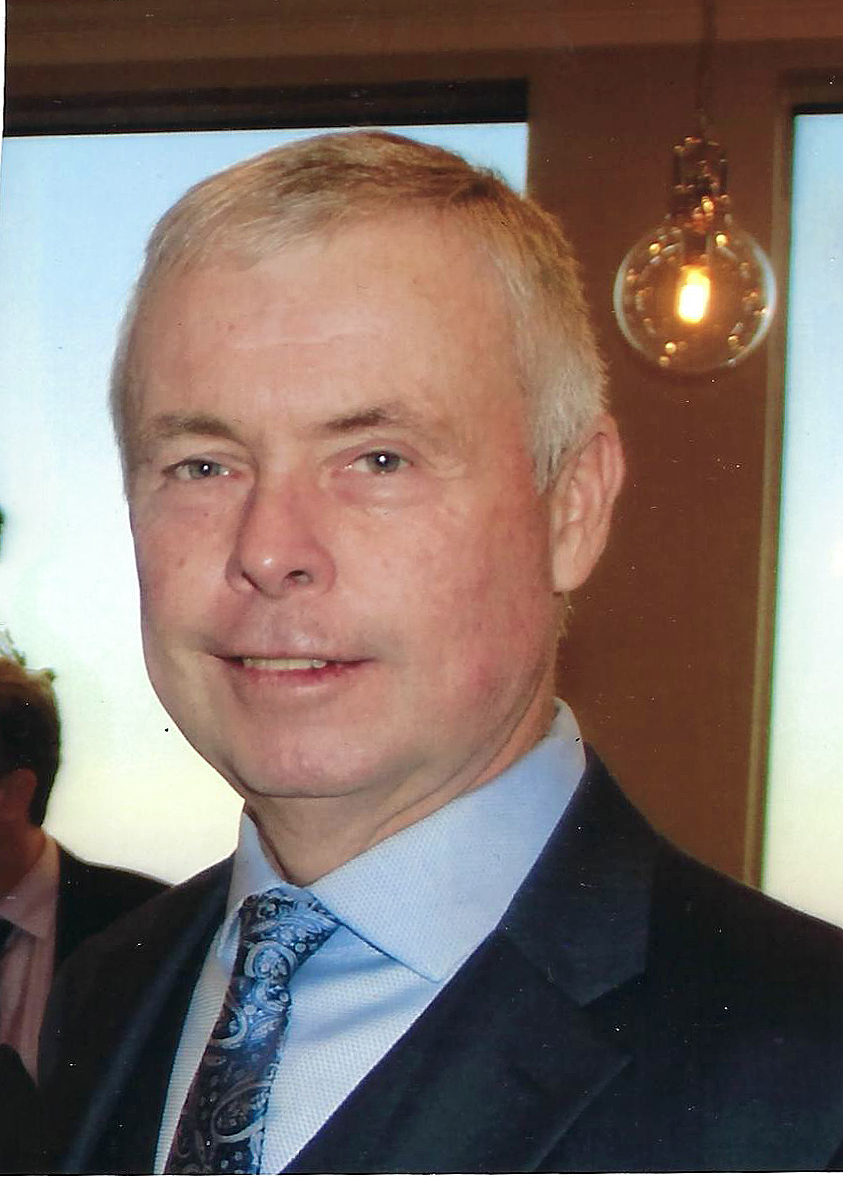 Dave MacKellar served nearly 20 years on the Ontario Seed Grower's Association, first as a Director, then as President. He also served five years on the National Board as a Director – always willing to raise his hand and share his expertise.
Dave is a select grower, growing high pedigreed seed soybeans and wheat, and has just received his long service certificate for 40 years.
"If you take care of the farm, the farm will take care of you." These words of wisdom were passed down to Dave from his great-grandfather, who started working the land in Lambton County in Southwestern Ontario in 1875. Dave bought his first 100-acre farm at the age of 18 and has been expanding ever since.
MacKellar Farms is a cash crop farm, and they own a registered seed processing plant, with four generations currently working on the farm – Dave, his father, Alex; two sons, Adam and Jacob; and now three grandsons. Dave's strongest supporter is his wife, Annette.
Martin Provencher
2023 Robertson Associate Award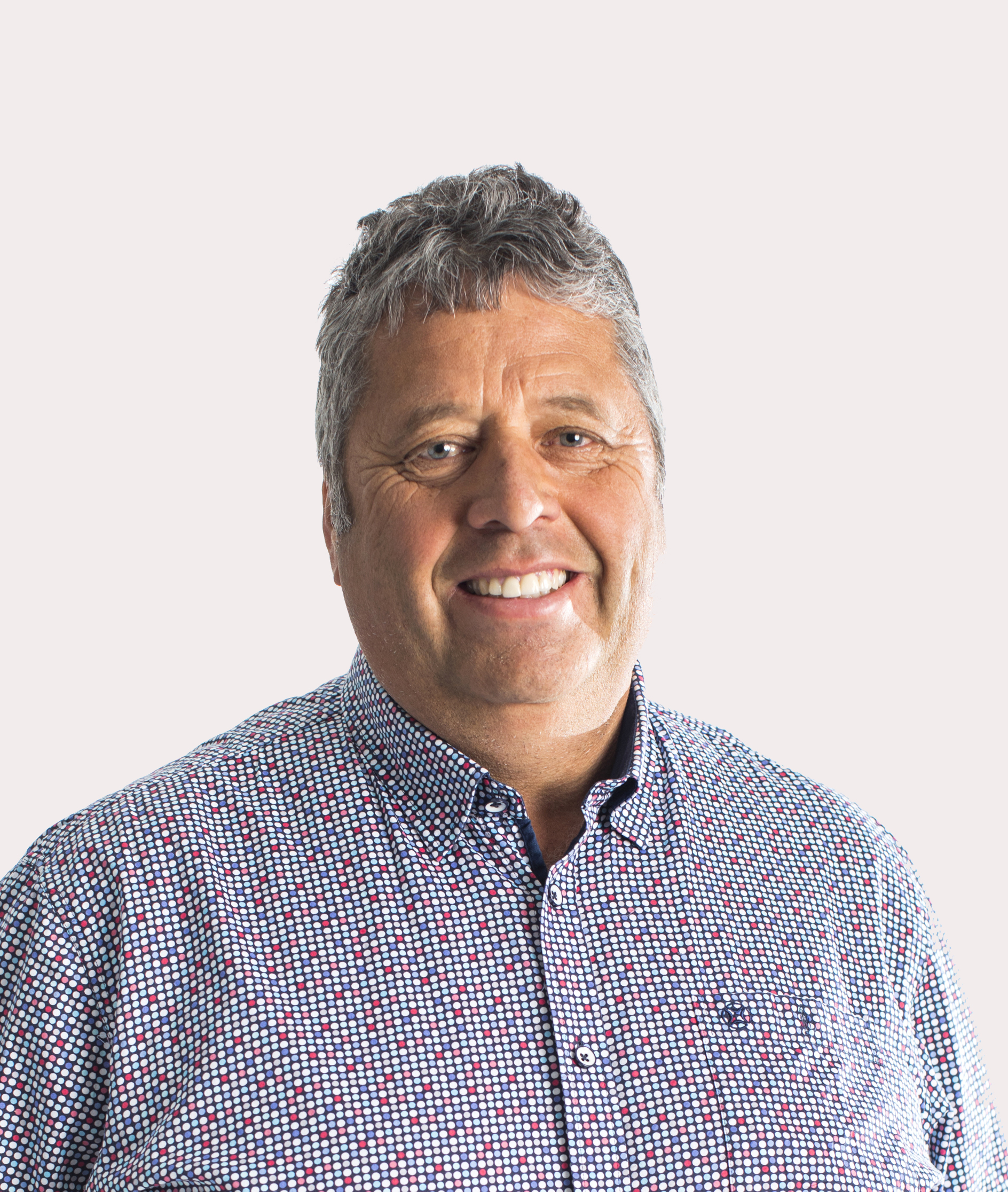 Martin Provencher has been heavily involved in Les Producteurs de semences du Québec's Board of Directors, dedicating himself for 21 years. He also sat as a CSGA National Director from 2011 to 2021. Martin always volunteers his time and is an ambassador for certified seed, looking to the future next-generation seed system.
Driving tractors on his dad's farm, as a kid, Martin dreamed of being a farmer. Tracing the cracks in his desk, he imagined how he'd divide his fields one day.
In 1994, Martin purchased his first land of 100 acres in the Bécancour, in the Trois-Rivières region of Quebec. Expanding ever since, he now has over 1500 acres of farmland, producing corn, soybeans, and wheat/oats.
Martin and his wife have two children, one an equestrian and future agronomist, the other an outdoor sports enthusiast.
---
2022 Award Recipients
| | | |
| --- | --- | --- |
| CSGA Honorary Life Award | Robertson Association Award | Clark-Newman-Clayton Award Award |
---
2020 Award Recipients
| | |
| --- | --- |
| CSGA Honorary Life Award | Robertson Association Award |
---
2019 Award Recipients
| | |
| --- | --- |
| CSGA Honorary Life Award | Robertson Association Award |
---
2018 Award Recipients
| | |
| --- | --- |
| CSGA Honorary Life Award | Robertson Association Award |
---
2017 Award Recipients
| | |
| --- | --- |
| CSGA Honorary Life Award | Robertson Association Award |
---
2016 Award Recipients
CSGA Honorary Life Award

Clark-Newman-Clayton Recipient

Robertson Association Award
---
2015 Award Recipients
| | |
| --- | --- |
| CSGA Honorary Life Award | Robertson Association Award |
---
Previous Recipients (as of 1931)