Patricia Rothenburger – 2019 Honorary Life Award Recipient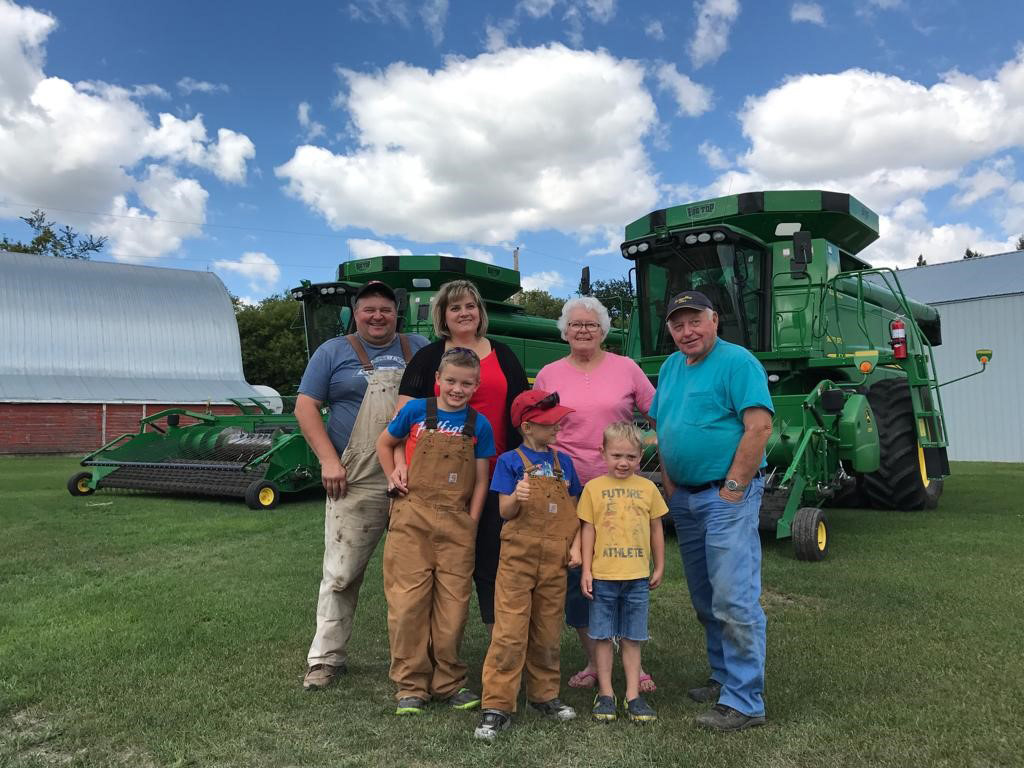 Patricia Rothenburger, B.S.A, M.Sc., Ph.D, P. Ag
Patricia was born and raised in Winnipeg, Manitoba.  She obtained her Bachelor of Science in Agriculture with a focus on Plant Breeding and Genetics from the University of Manitoba in 1997.   In 2000, Patricia completed a Master of Science project with Drs. Rachael Scarth and Peter McVetty which studied the inheritance of blackleg and white rust resistance in polish canola.  Upon completion of her MSc degree, Patricia worked as Research and Product Development Manager at Canterra Seeds.  Patricia was instrumental in the establishment of Canterra's research program and development of local, national and international plant breeder relationships during her time with the company.  In 2004, Patricia returned to the University of Manitoba and Minnesota to obtain her Doctorate of Philosophy in wheat breeding and molecular pathology.  Her research focused on mapping fusarium head blight and adult leaf rust resistance genes in spring wheat.  Patricia successfully mapped and named the first two fusarium head blight resistance genes Fhb1 and Fhb2 which are currently being used as part of marker assisted breeding programs worldwide.  Patricia received a Natural Sciences and Engineering Research Scholarship for her PhD program and graduated in 2008.
Although Patricia was born a city girl she has always had a love for agriculture.  While working at Canterra Seeds, Patricia met and married her husband Kelvin Rothenburger in July 2007.   Patricia moved to the Kelvin's third generation seed farm southwest of Morden, Manitoba. With the move to Morden in 2007, Patricia accepted the Agri-Genetic Specialist position with Manitoba Agriculture and in 2016, she moved into the position of Manager of Research Intelligence.  During the last 12 years with Manitoba Agriculture, Patricia has served as an advisor on the Manitoba Seed Grower Association, Manitoba government representative on the Canadian Seed Grower Board of Directors, Co-Chair of Canadian Seed Grower Annual General Meeting Planning Committee, Chair of the Manitoba Crop Variety Evaluation Team, Director Bioscience Association of Manitoba, member of Research Committee for Western Grains Research Foundation, and on a number of Federal/Provincial/Territorial Working Groups, Roundtables and agricultural committees.
Today, Patricia, Kelvin, and their three boys Andrew (10), Thomas (8), and Lucas (5) farm 4,000 acres of mixed grains with Kelvin's parents, Norm and Esther Rothenburger.  In her free time, Patricia enjoys helping out on the farm, volunteering with her son's extracurricular activities, teaching Sunday school, travelling and gardening.