Cathy Breadner – Honorary Life Award Recipient 2022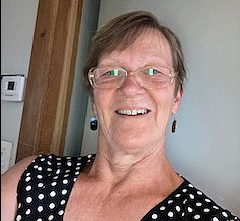 Cathy Breadner has dedicated over 40 years to the seed industry. She was not only a trusted leader but a mentor to many. Her humble approach also meant many of us also consider her a friend.
Cathy's childhood growing up on a farm sparked her early interest in agriculture, and she started her career at Maple Leaf Mills in Oakwood, Ontario, where she trained to be a seed analyst. Later she would establish Canadian Seed Lab, where she spent 32 years managing daily operations, training future analysts and graders, and being a strong advocate for the industry with all levels of government. She also worked across Canada as a certified auditor with the Canadian Seed Institute (CSI), supporting the industry to meet and achieve strong quality assurance and operating standards.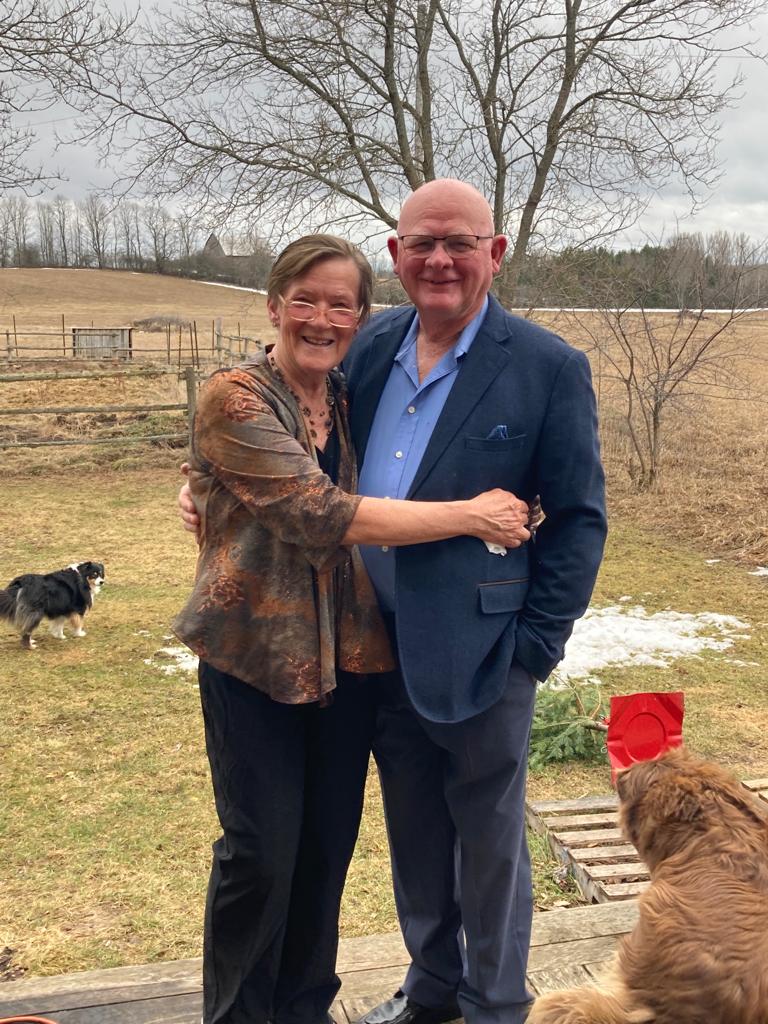 Cathy has always worked with grace and gratitude, answering the phone for colleagues, researching, and interpreting policy. When there was a problem, she was always there to help. Her passion for the work meant that she made significant improvements and continued to advocate until her retirement in 2021.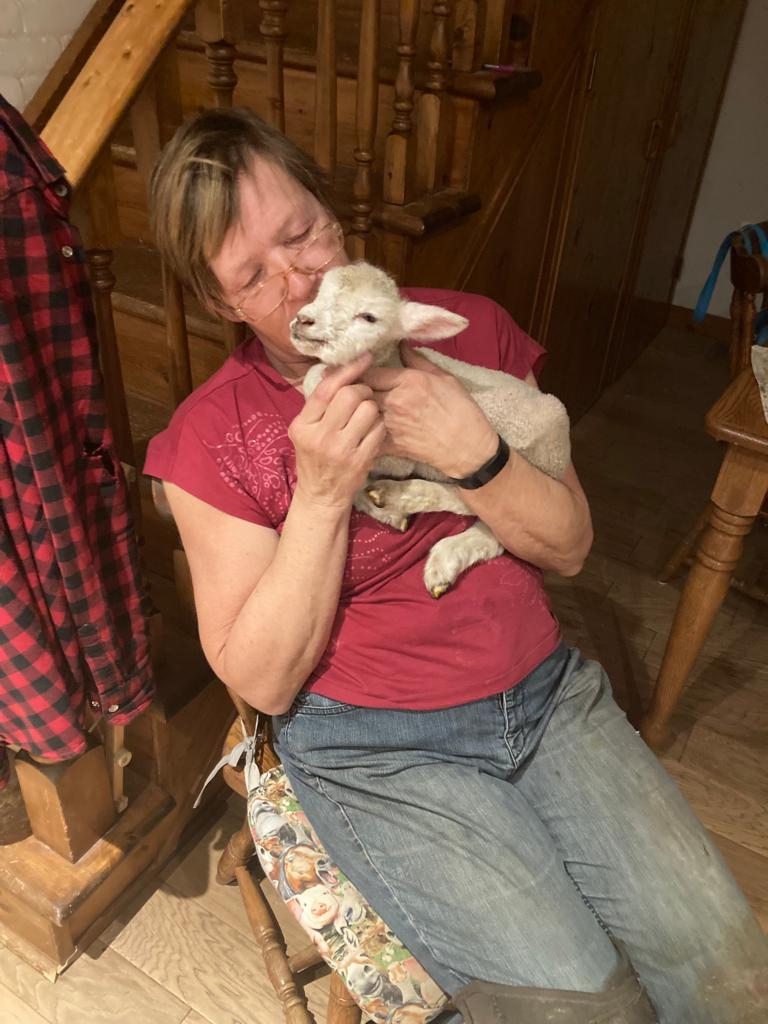 Since her retirement, she has operated a family sheep farm with her husband Jim, son Isaac, and daughter-in-law Heather. They also have a collection of other livestock, including chickens, goats, cows, dogs, and far too many cats.
Cathy has found her happy place and continues to find contentment caring for the land and producing for her family. On her daily walks with the dogs, she enjoys gathering weeds and endeavours to thoroughly identify them all over a glass of wine at the picnic table.