Chris Ens – 2020 Robertson Associate Award Recipient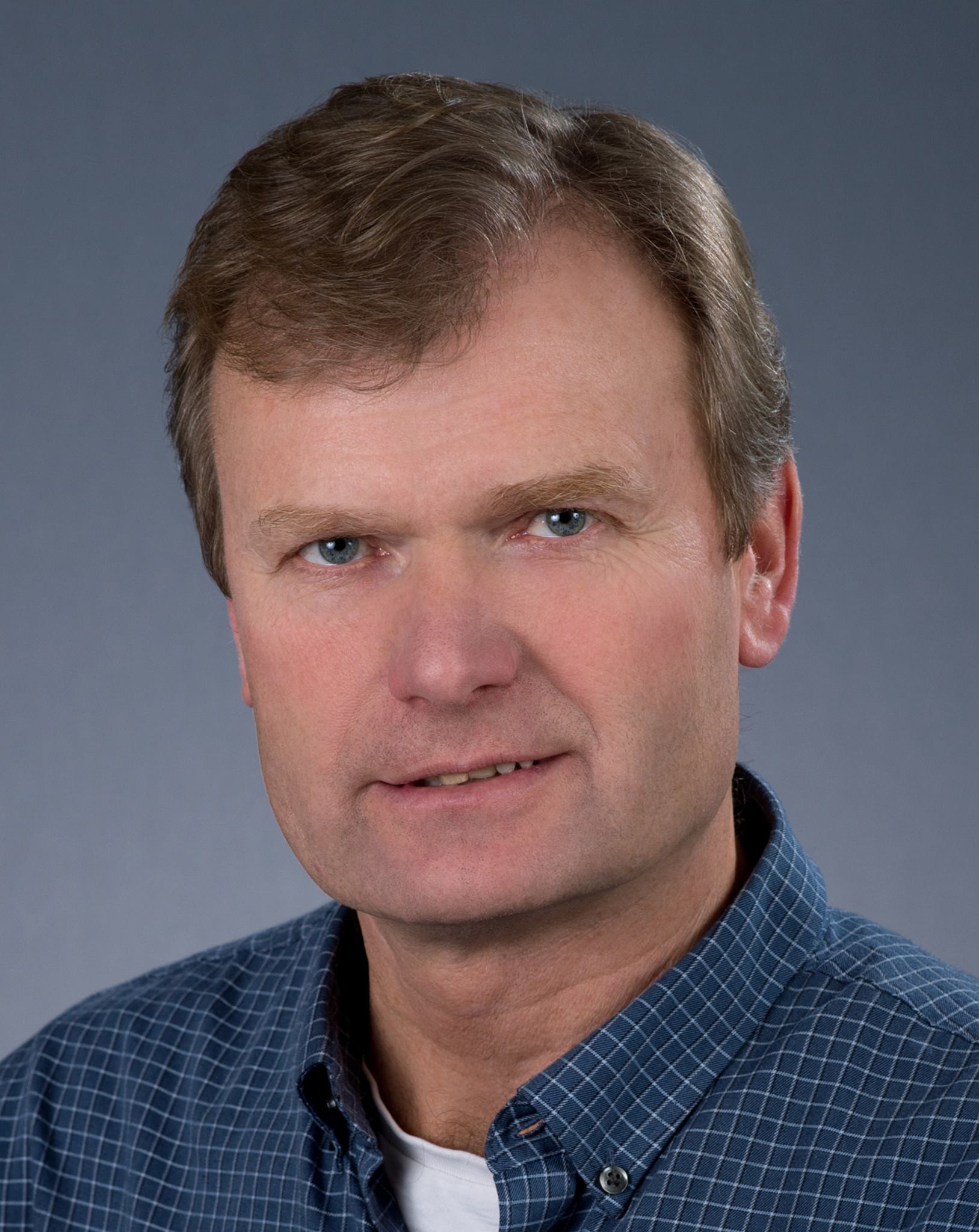 For Chris Ens, seed is a family tradition. He is a third-generation seed grower at Ens Farms Limited in Reinland, Man. He graduated in 1993 with his diploma in agriculture from the University of Manitoba. The farm was started in 1923 by Chris' grandfather and incorporated in 1967. His grandfather was honoured with the Robertson Associate Award in 1967 and his father was later awarded it in 1997.
The Ens family grew its first pedigreed seed in 1942. In 2002, together with his brother-in-law Jake, Chris started Ens Quality Seed as the wholesale and retail business of the seed operation. Ens Farms grows a wide range of crops, including wheat, barley, oats, kidney beans, soybeans and corn.
Chris received his grader license in 1999 and has his Select grower status as well as his Breeder Maintainer status. Over the years Chris has diversified by designing and building seed processing plants on the farm, beginning with an edible bean processing plant in 2000.
Chris has served his community by teaching 4-H, being a member on the local community centre Board, the local water board and serving on numerous church boards. He was also a SeCan board member from 2015-2018. Chris married Karen in 1994, and she has become an integral part of the operation. Together they have four daughters. In the last few years, Chris has been experimenting with winemaking, using multiple varieties of grapes that he grows in his backyard. In the summers, Chris enjoys spending his weekends fishing, relaxing with family, and frying fish at Lake of the Woods.
Chris is passionate about the seed industry and is always looking for new opportunities to develop it. Chris recognizes that this award would not be possible without the help and support of his brother-in-law Jake Friesen and the dedicated employees who have worked on the farm over the years.