Doug Stirling – Honorary Life Award Recipient 2022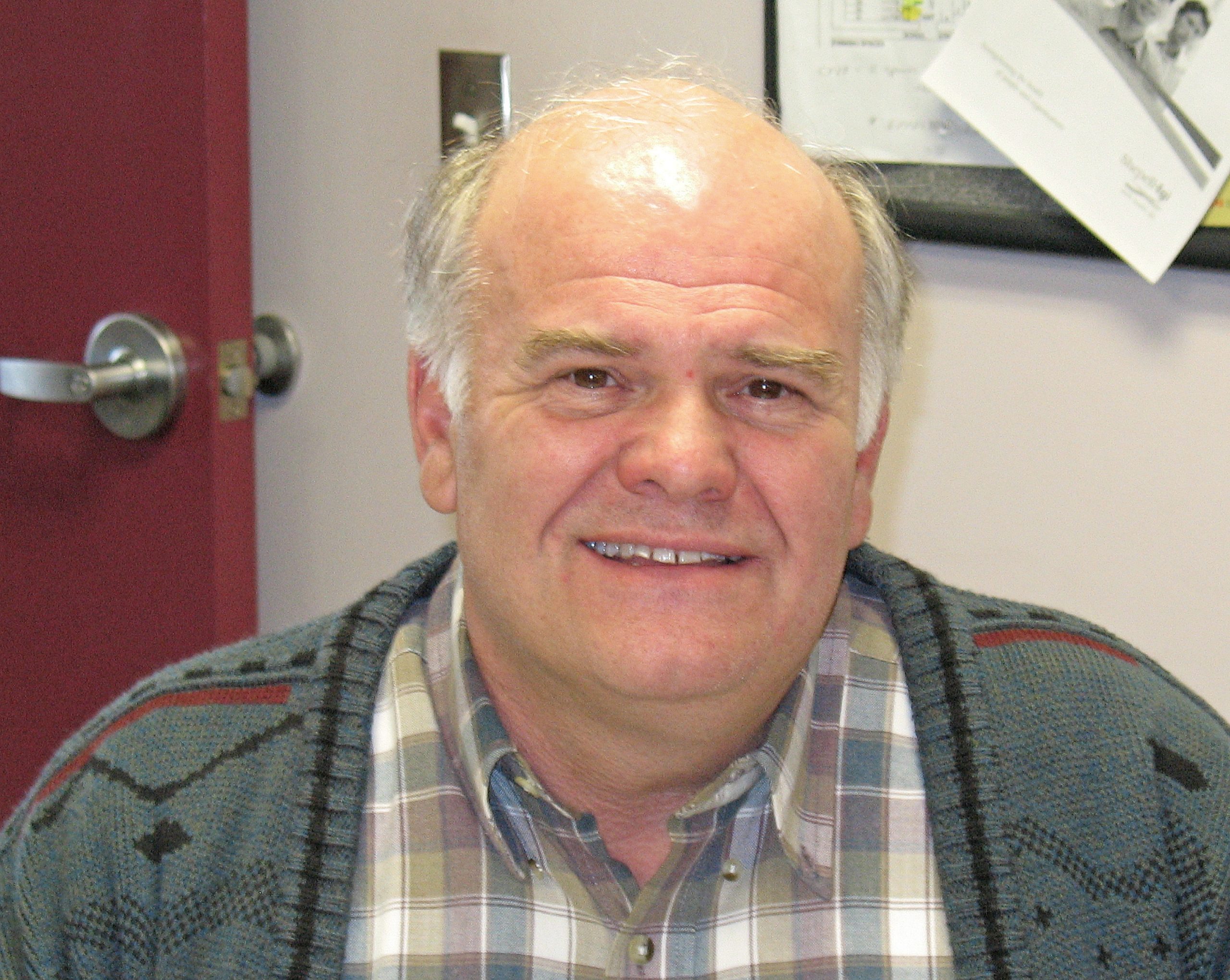 Doug was raised and still resides on a four-generation New Scotland farm outside Rondeau Park Provincial Park. In 1973 he began working for the Department of Agriculture as a summer student sampling seed, fertilizer, and crop inspection of Hybrid corn, winter wheat, oats, barley, and over 1,000 acres of birdsfoot trefoil.
Doug's grandfather and father (who hold a 35-year certificate as a seed grower) had grown hybrid corn for the Dekalb seed company Chatham in the late forties and early fifties and were seed growers of wheat and white beans.
After graduation from the University of Guelph OAC 76, Doug obtained an inspector/officer position with Agriculture Canada in Chatham for 34 years and 354 days. Through that time, the hybrid seed corn industry grew to over 43000 acres, and new procedures were developed for the advent of Genetically Modified crops or biotech inspections for both seed and safety protocols.
During these years, the export of seed corn and soybeans grew to the equivalent of one million units using the international OECD blue tag. This seed was sampled and inspected by the Chatham staff. Doug was the only ag officer left for the last ten years during this period.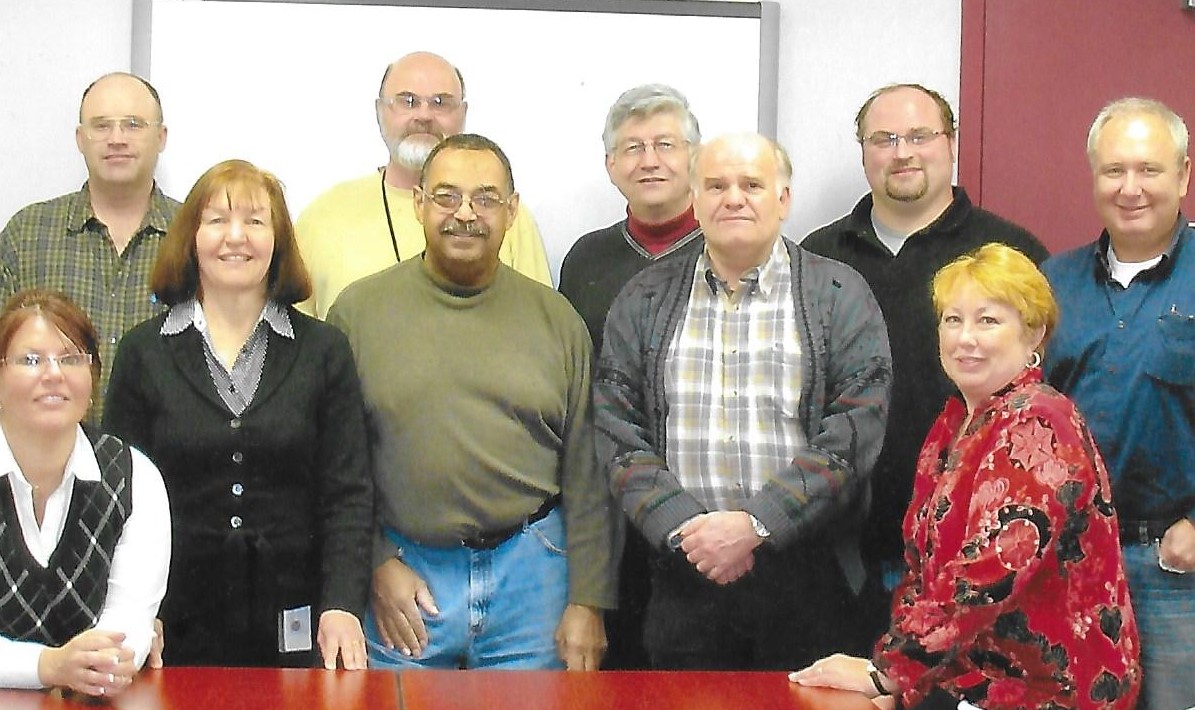 Since 1973 working for Ag Canada, Agri and Agrifood Canada, the Canadian Food Inspection Agency, and now the Private Inspection Agency Quality Seeds. Farming with his brother Bryan Stirling, a seed grower and SeCan member, Doug still completes crop inspections as a licensed inspector. In fact, 2022 marks his 49th year. He hopes to celebrate 50 years of inspections.