Dr. Helen Booker – Honorary Life Award Recipient 2022
Dr. Hel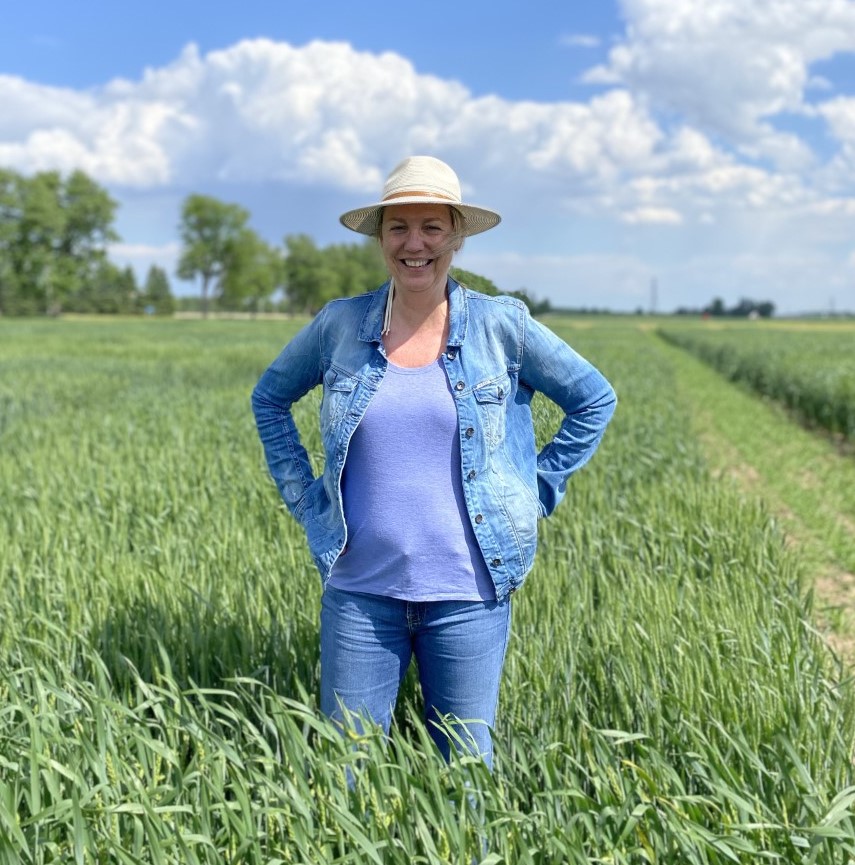 en Booker is an Associate Professor and plant breeder who leads the wheat program at the University of Guelph. This program focuses on the improvement of winter wheat for production in Ontario. It has a large field component that includes field-scale experiments and evaluation of breeding lines at the Elora Research Station (ERS), Ontario.
Helen joined the Plant Agriculture faculty in September 2020, and since assuming the role of GFO Wheat Breeder, Dr. Booker and colleagues have received support for three soft red winter wheat varieties for production in Ontario.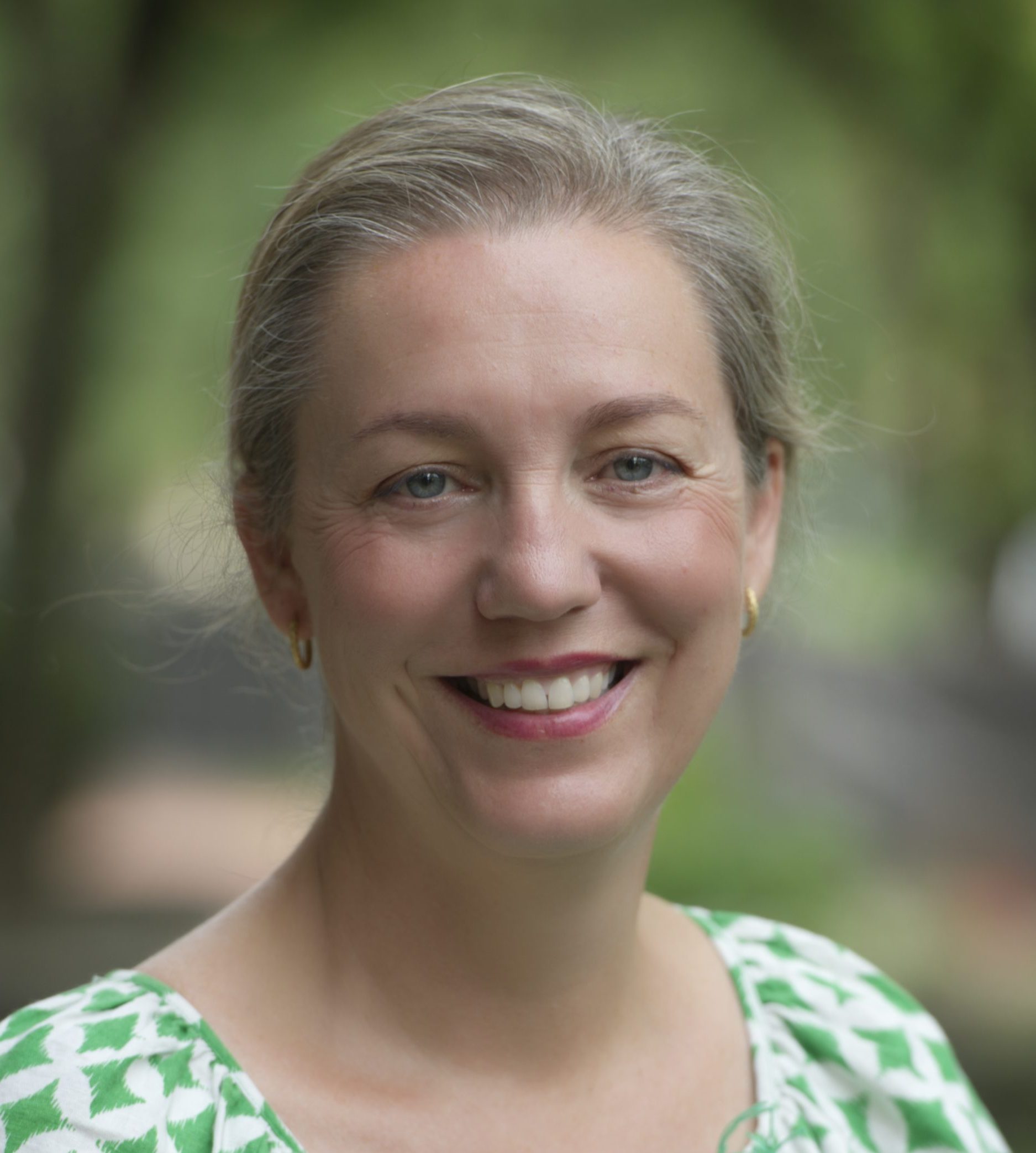 From 2009-2020, Dr. Booker was an Associate Professor and flax breeder at the Crop Development Centre, Department of Plant Sciences, USask. She co-developed six flax cultivars with her predecessor Dr. Gordon Rowland and was the sole breeder of two new flax cultivars (CDC Rowland and CDC Kernen) for production in Canada.
Dr. Booker has published 31 peer-reviewed publications, seven cultivar descriptions, and has authored or co-authored three book chapters. At the University of Saskatchewan, she co-developed and taught courses on Tropical Crops of the World and Global Plant Genetic Resources. At the University of Guelph, she instructs Grain Crops and courses on Plant Genetics and Breeding.