Joe Hickson – Robertson Associate Award Recipient 2022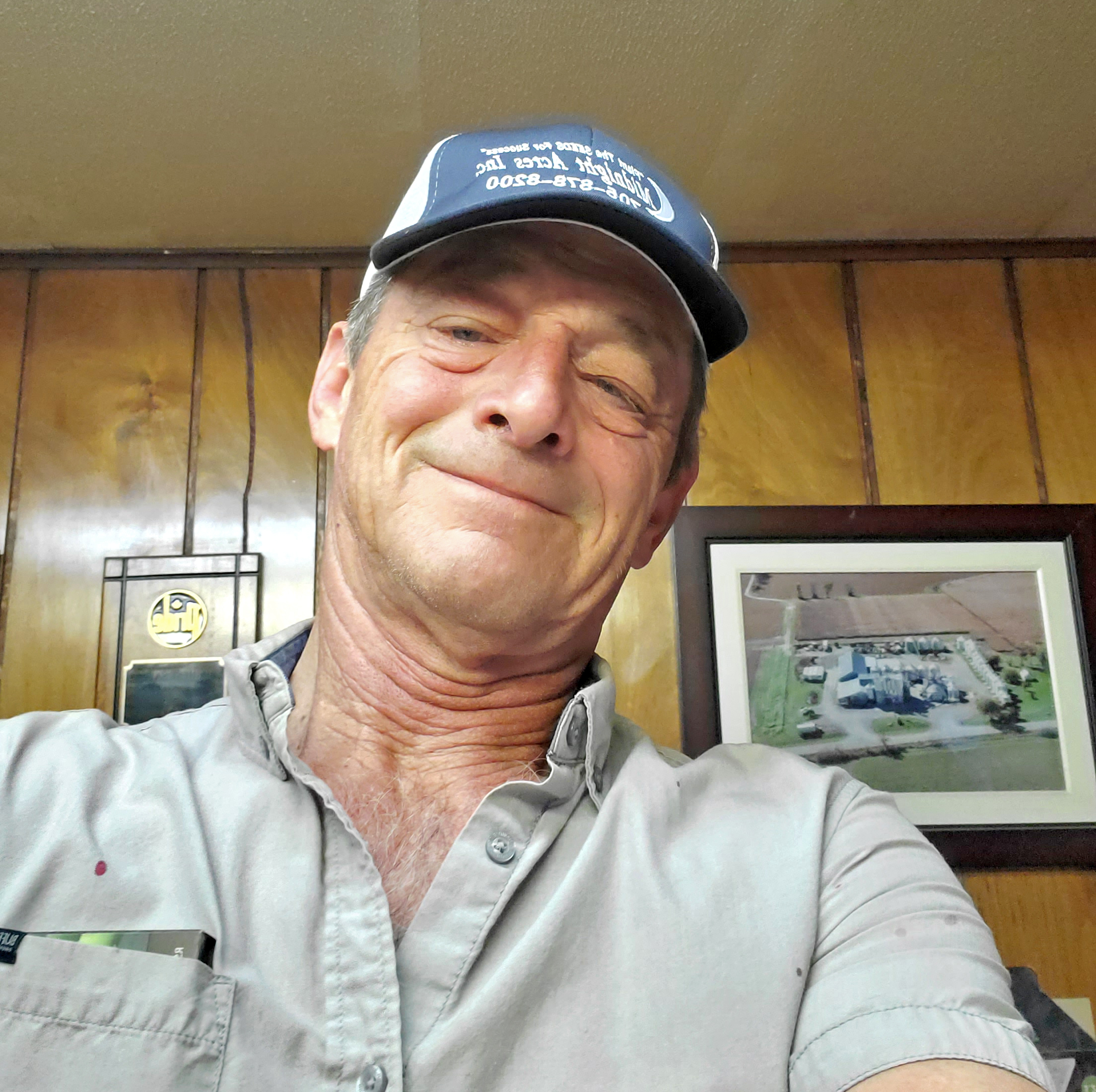 Joe grew up in the Lindsay, Ontario area on a mixed farm. He graduated from Carleton University and began his working career as an accountant.
Changing professions from bean counter to counting beans, Joe became a seed grower 35 years ago, starting with Maple Arrow soybeans. He continues to produce pedigreed soybean seed with his brother and has branched out into spring and winter cereals for seed production. 
Realizing there was a demand for a seed processing business in the Lindsay area, Joe established Midnight Acres Inc. He recently celebrated his 30th year in business.
If you can't find Joe in the fields or in the seed processing plant, you can find him around a variety of Board tables, including as Director for the Grain Farmers of Ontario, the Ontario Seed Growers' Association, and Farm and Food Care Ontario. 
Joe is always willing to step in and step up to support agriculture where he can, has a wealth of knowledge for looking into the finer details and brings his experience and expertise to every meeting. He takes immense pride in being a Seed Grower and a Seed Processor.