Peter Szentimrey – Robertson Associate Award Recipient 2022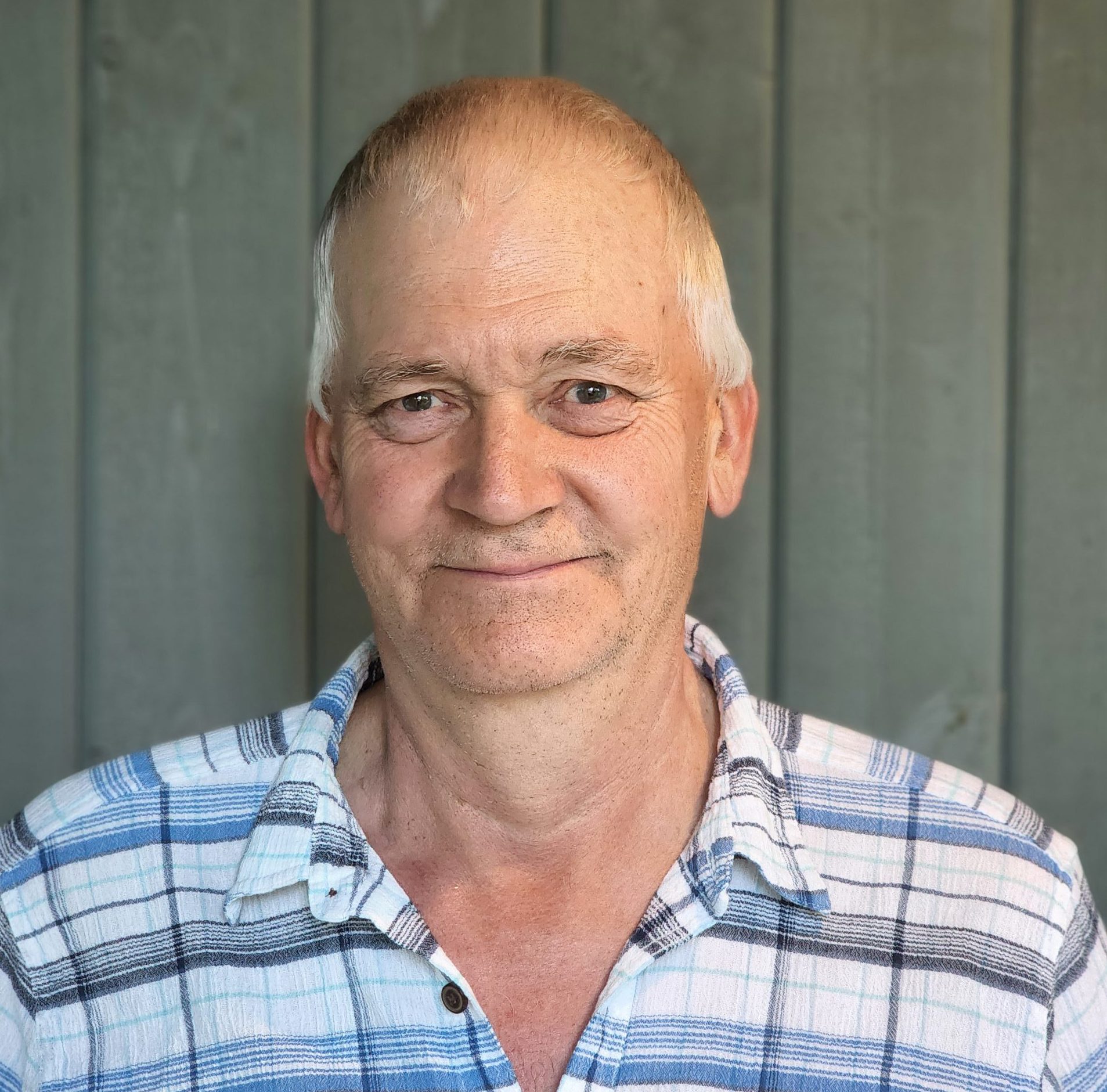 Peter Szentimrey and his family run Szentimrey Seeds Ltd. in Branchton, Ontario. Serving almost every aspect of seed production, seed processing and registration, Peter is a huge asset to the Ontario seed market and industry.
A graduate of the University of Guelph and a second-generation Seed Grower, Peter purchased the farm operation from his retiring family. He has been a Select Seed Grower since the late 1980s and received his Variety Maintainer status in 2014. Peter continues to grow ~1,500 acres of oat, barley, winter and spring wheat, and soybean seed each year. Alongside his production acres, Peter runs a commercial grain elevator and a seed processing plant. He also advocates for sustainable agriculture, modelling these practices on his farm.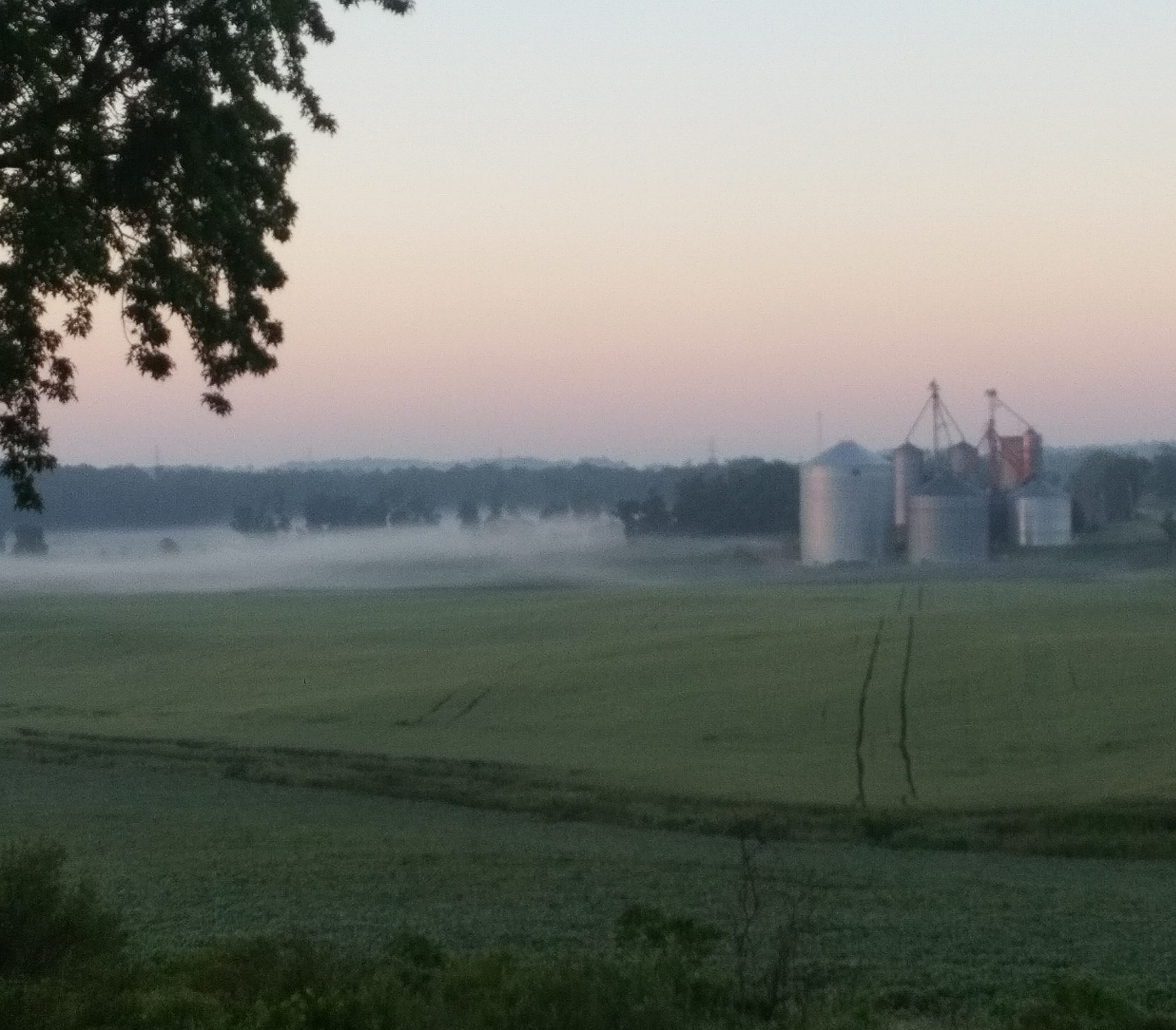 Peter's passion for Agriculture has him representing his fellow seed growers on several Boards and Associations. Peter was active on the Golden Horseshoe Soil and Crop from 1998-2015, has been a Director on the Brant Soil and Crop Board since 1995 and has been an active member of the Ontario Seed Growers' Association since 2004. He completed his term as Past President in 2022.
For many in the Ontario seed sector, Ontario, Peter's knowledge, expertise, honesty and supportive nature have become well known and highly regarded. His reputation for a "strong blue tag" is important and shines through in every bag Peter and his staff seal. He is proud to be a seed grower.